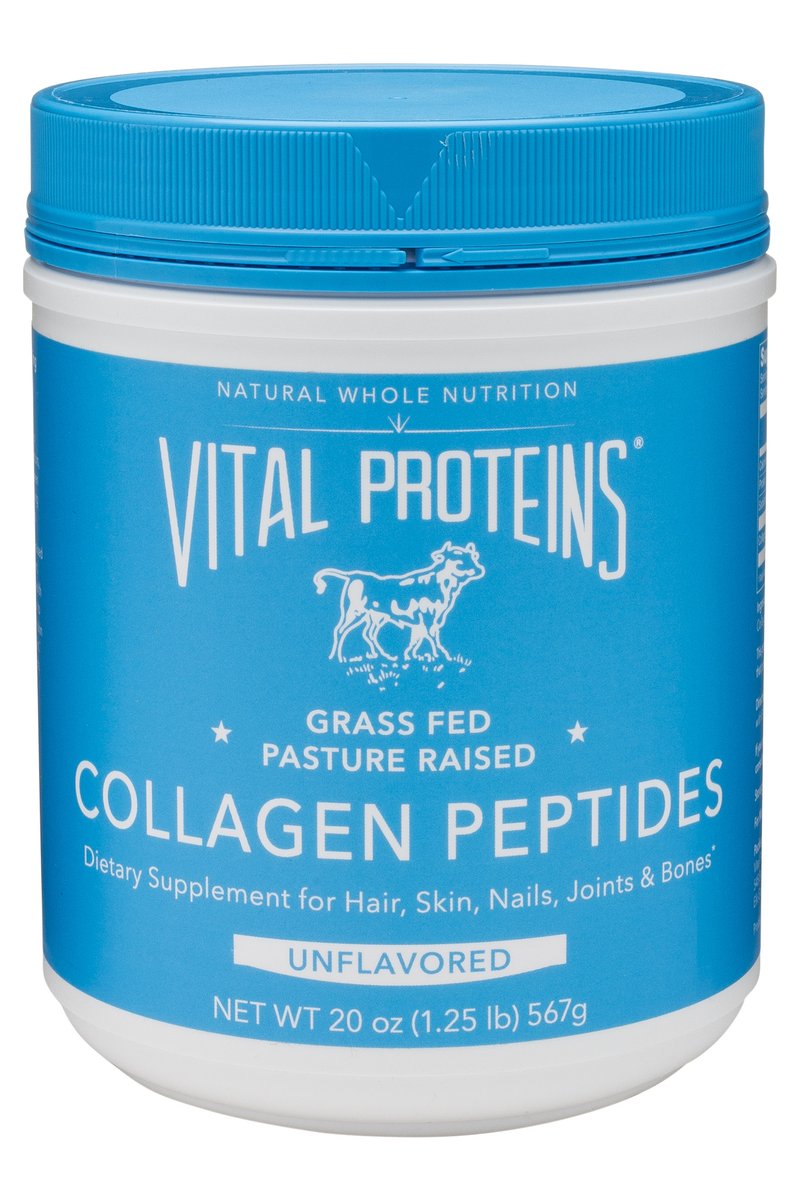 Vital Proteins Collagen Peptides
Why I love it. The collagen in this flavorless, odorless, low-cal powder is sourced from grass fed beef. Collagen helps maintain the vitality of skin, hair and nails, plus supports bone and joint health.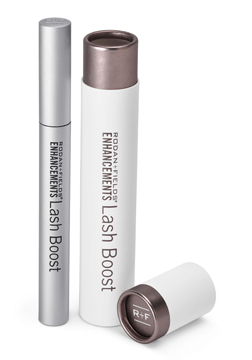 Rodan + Fields Lash Boost
Why I love it. This has doubled the length of my lashes which makes my eyes pop and it's super easy to apply at night.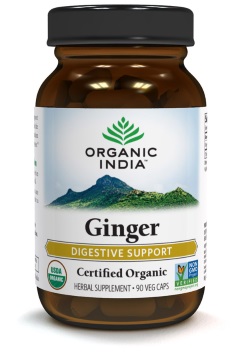 Ginger Supplements (in capsule form) by organic india
Why I love it. I have suffered from terrible bloating but it has STOPPED since I started taking this dream supplement. That, and it promotes great digestion and supports a healthy immune system .
Why I love it. I'm a fitness nut and love to do just about any workout (HIIT, Barre, riding my road bike), but having a Peloton in my home has been an absolute GAME CHANGER, for me and for my husband. The fact that I don't have to drive anywhere for a workout is fabulous, but even more so, I'm getting a New York studio experience in the comfort of my own home. You can choose from hundreds of rides, in various time increments and degrees of difficulty, stream a live ride, do weights with your ride and, the instructors are smoking hot and fun. Worth every penny!